Accommodation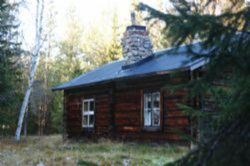 We have many different accommodation alternatives, so we can satisfy all our guest's wishes.
We can offer a comfortable accommodation with beautiful lake view in a hunting- and fishing-camp in Härjedalen or you can choose a luxury accommodation at Storhogna Spa hotel. We also have many log houses for self-catering and a few hunting cabins in the middle of the wilderness.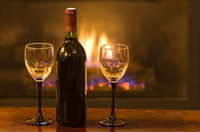 Please contact us and we tell you more about our different accommodations.